Grove to Table
Our deliciously crafted gifts and collections are your passport to the Mediterranean.
Delight & Discover
Take our quiz to find your personal perfect pairings!
Savor Every Moment
From brunch to happy hour, we've got the star ingredients.
Join the Pit Crew
Love Divina? Earn points with every purchase and receive exclusive offers.
Recipe Collection
Discover new ways to enjoy your favorite olives and antipasti!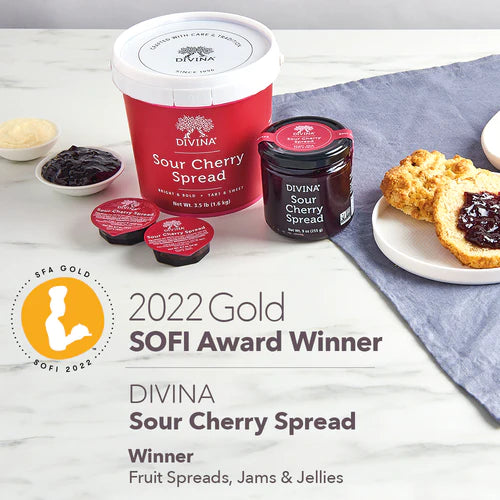 Spread the Word: Our Sour Cherry Spread is Gold!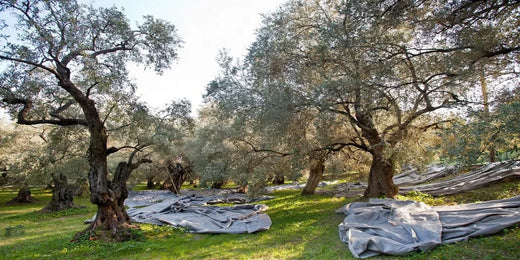 Liquid Gold: The Story of the Renieris Family